Case Study: Lil Bits #1
I illustrated 35 images for this quirky, cutesy and fun oracle.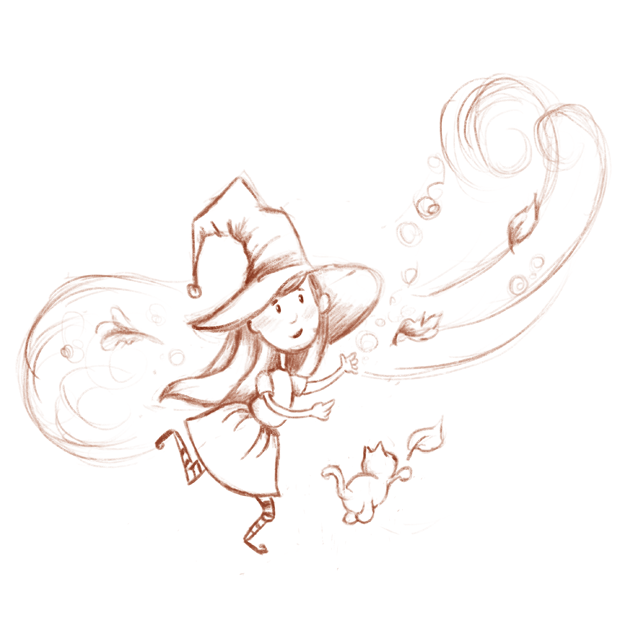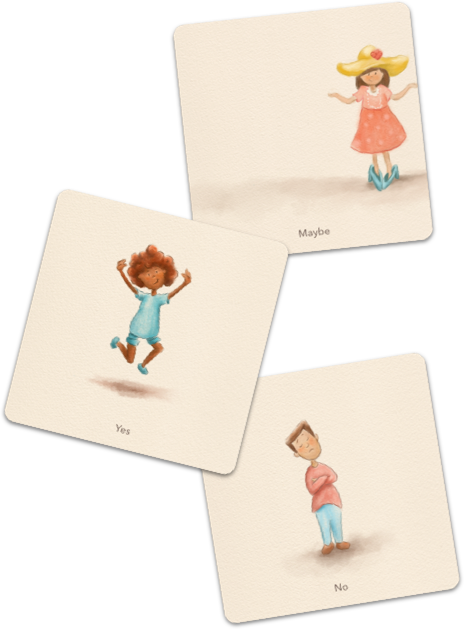 The Style/Medium
I created all of the images in Procreate on my iPad Pro and wanted a style that was simple and easy to complete each image, so opted for a watercolor wash medium. This would allow me to make images fairly quickly and be able to add to them later as I expanded the set. It also works very well with the cutesy imagery. Some of the cards started with imagery first while others started with a key word.
---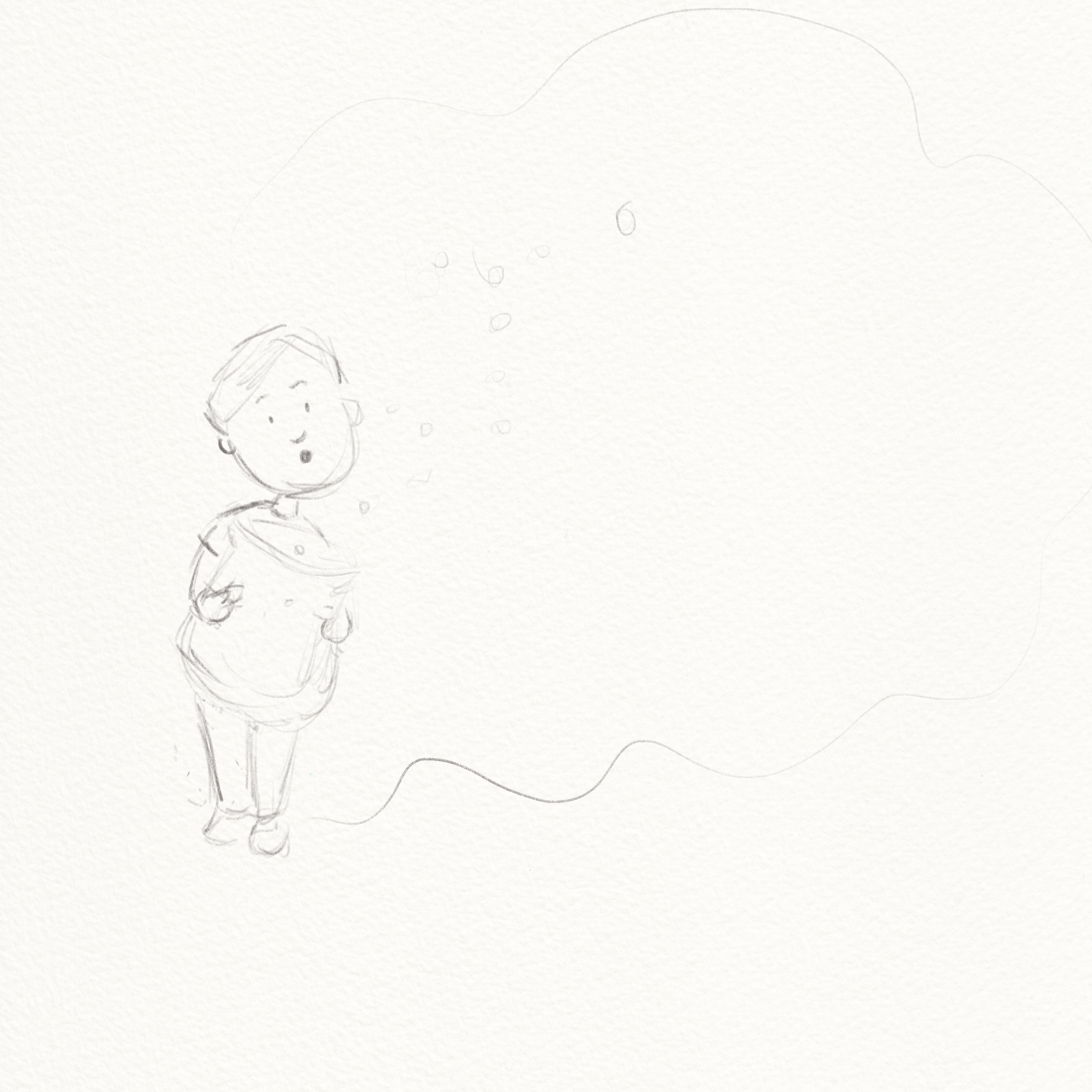 ---
View all the cards
The Process
I started with a concept of creating a similar oracle to my previous oracle. Simple imagery with one key word that lends itself well to intuitive reading. My previous oracle was to match Peintures Du Monde in theme but this one I wanted to illustrate.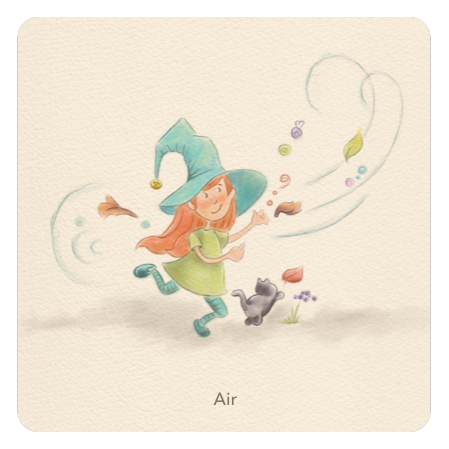 ---
I wanted something cute, easy to read yet had a balance of light and shadow. I started with a random sketch for Inktober for inspiration and completed the cards many like to have no, yes and maybe.
---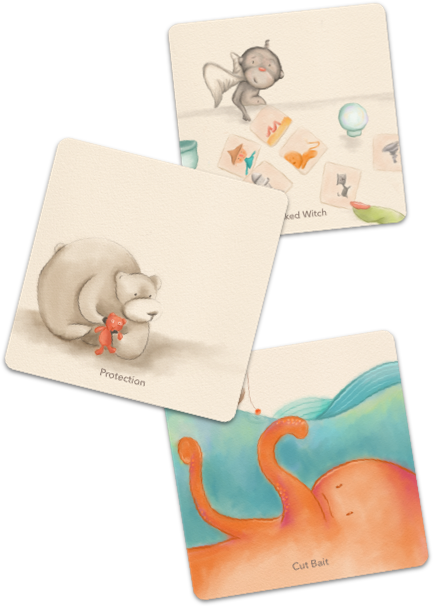 ---
Each card started with a simple sketch. Sometimes like in the card to the left, fixing a visual problem came during the process of creating the image. I didn't want the whole background to be dark since most of the imagery was light but needed to show the fireflies.
---