Case Study: Peintures Du Monde
I created an 84 card tarot deck which is a personal compilation of public domain artwork from the 1700's and 1800's.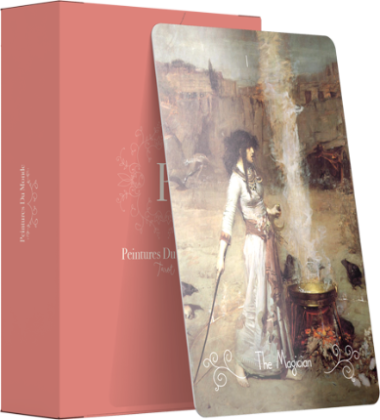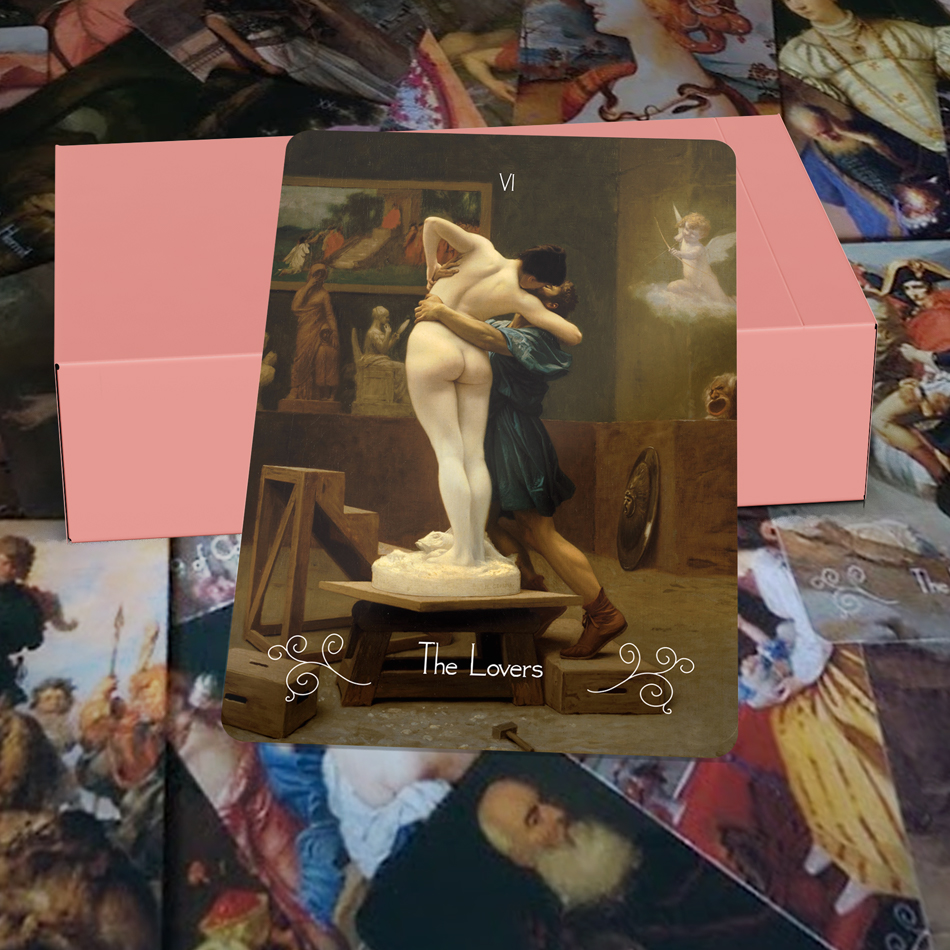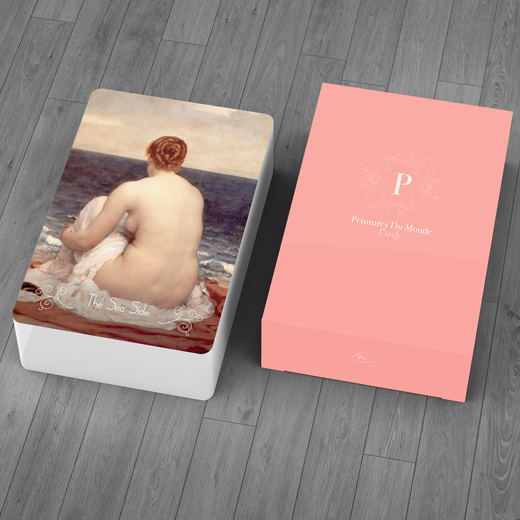 ---
---
The Process
I have attempted to match a visual with each of the 78 tarot card's personal interpretation.
Once others had seen the deck I started getting interest in purchasing the deck. So I created a website to house it, branding for the deck line (oracle and lenormand) and packaging.
---
The Website
Neko Divinations.com was born to house the PDM tarot then the oracle and lenormand that matched. Eventually it will house any oracles or tarots I illustrate as well.
View all the cards