Cruise the case studies
or view samples of my past work.
I help my clients in a variety of industries and sizes shape their vision to showcase the best version of themselves. My design range and technical skills allow me to help my clients from concept to completion. Nothing makes me happier than to see my clients gain the confidence and clarity to break sales records and develop stronger relationships with their customers.
Great design is an investment that fuels the future of your business and transforms how the world sees you and what you offer.
When your site accurately reflects you and your brand, you make more money while doing less work.
What I am currently working on
Here are a few projects I am currently working with some awesome clients with.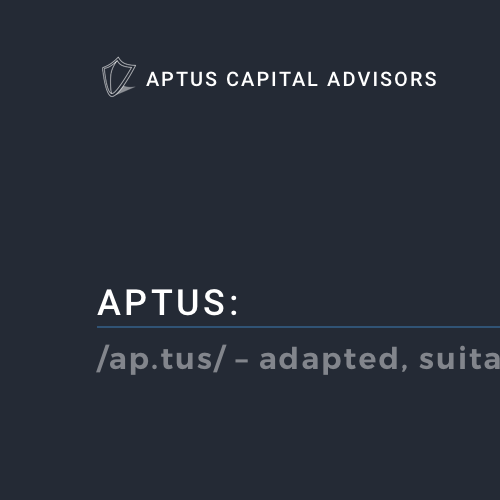 Current Phase: Development - Case study soon
We are working to rebrand their five websites to be more cohesive and reflect the internal changes they have made recently and who they speak to with their sites. Case study coming soon!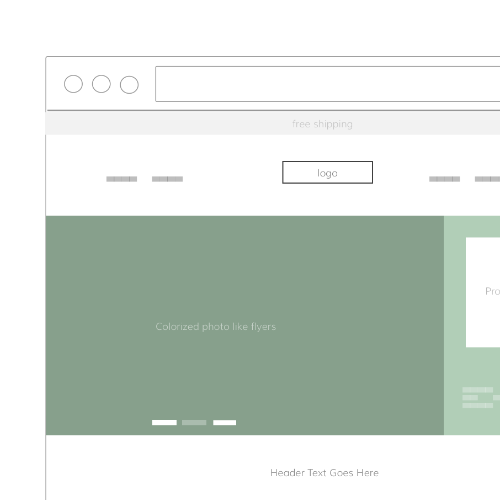 Current Phase: Wireframes
Working with a lovely lady and her organization that curates black owned artisan's products in one online marketplace. We are pushing her brand a bit more to the limits and migrating her to shopify to better serve her customers.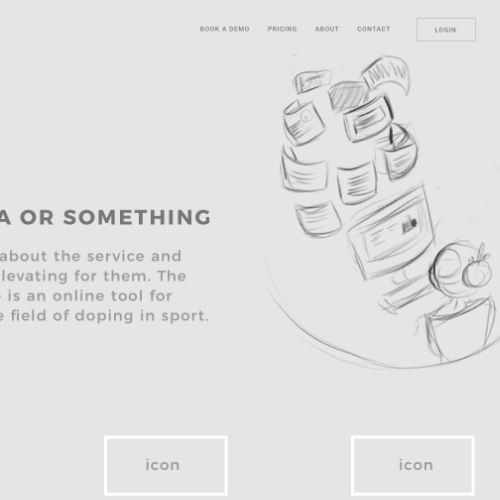 Current Phase: Wireframes & Roughs
Working with a brilliant Norwegian who has an excellent journalistic resource for the sport industry that catalogs doping incidents. We are creating a marketing face for him that includes illustrations that illustrate the pain points his service alleviate.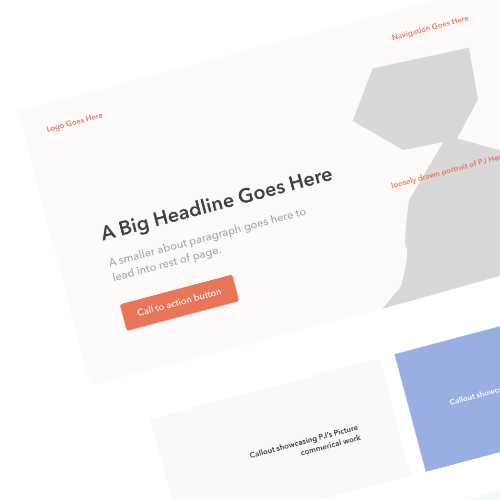 Current phase: Wireframes
Working with a brilliant author on her website to house her prolific writing, blog and books.
Past Work
I've had the pleasure of working with some wonderful clients over the years.