Children's Illustrations.
Need a cute scene or spot illustration?
I can help you with one illustration or a full book of 32 + cover. I have three tier packages to choose from and you get to be involved in the creation of your illustration(s)
every step of the way. From rough draft to final rendering.
Learn My Process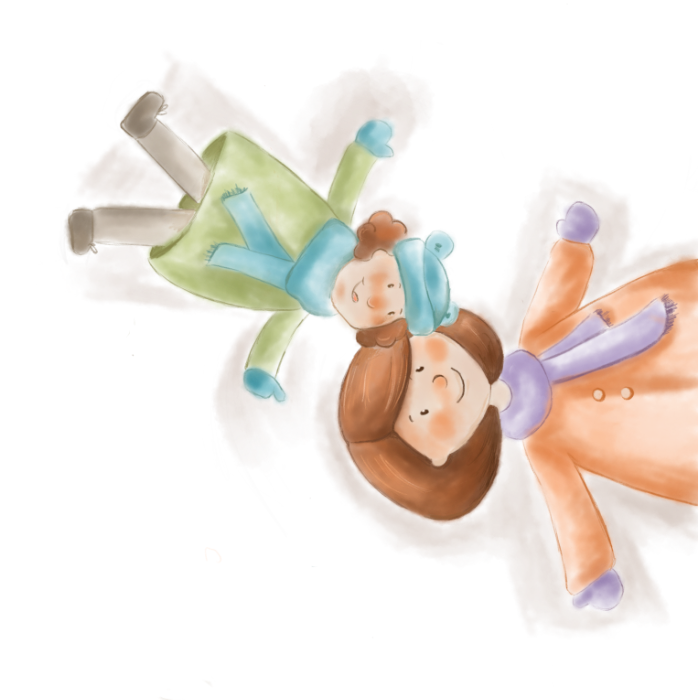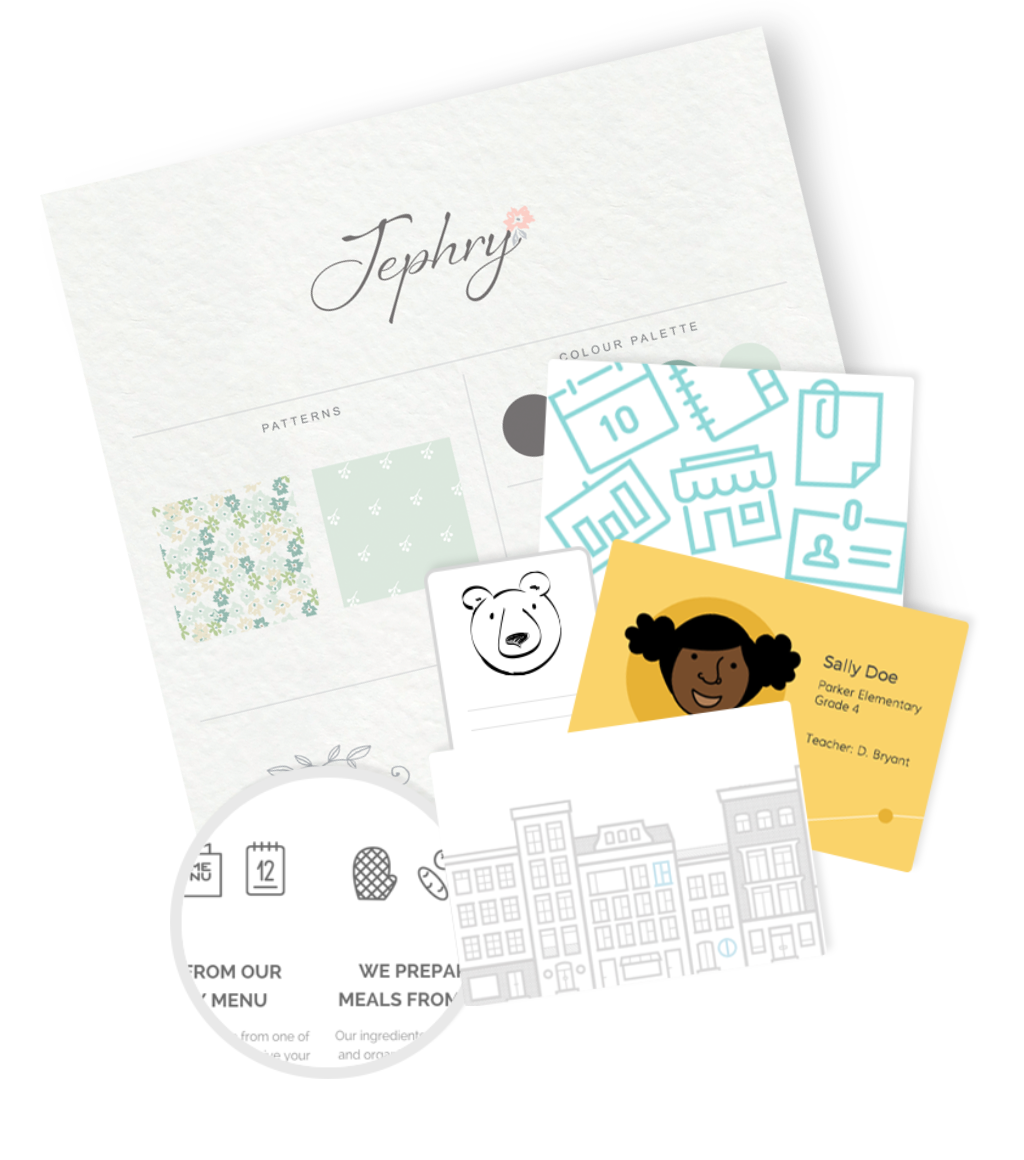 Branding Illustrations.
I can help you with custom illustrations, color selections and more
Sometimes your branding needs the special touch of a custom illustration. Do you know what colors and combination of colors say to your target market? Need your branding to translate from print to web to social media? Let me help.
View Samples
Let's carry your brand across All Social Media
Making sure your brand is consistent across all platforms is important.
View Previous Projects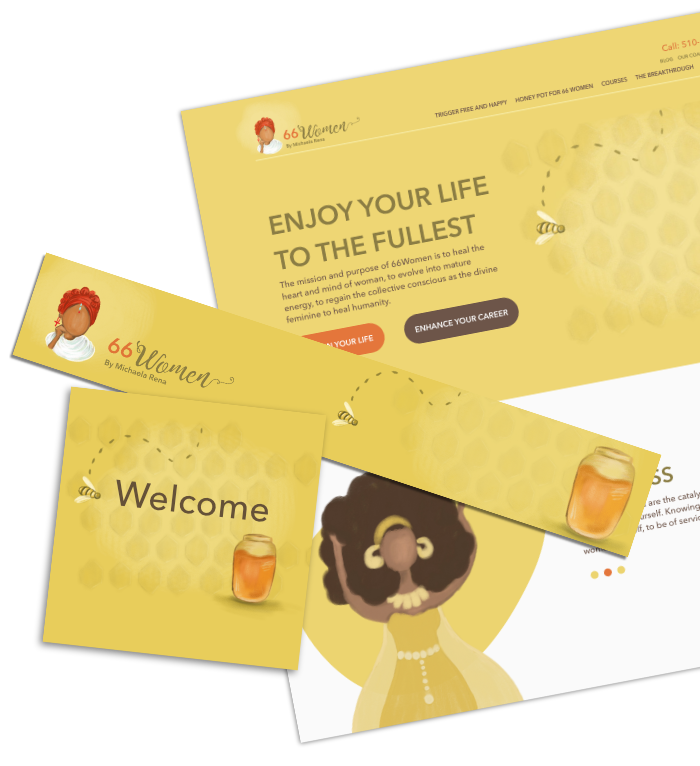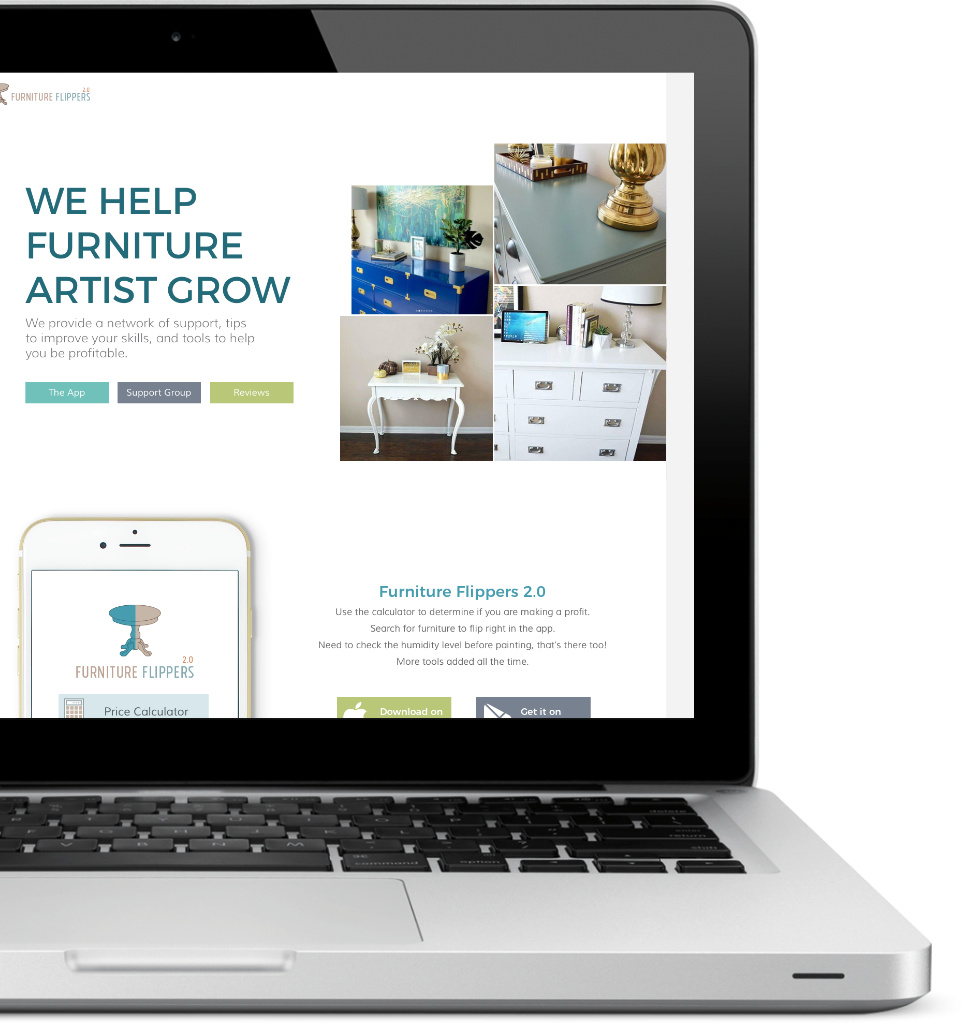 Need to show off
your SaSS or App?
We can highlight how your product helps your potential customer's pain point and create an awesome onboarding experience.
View Previous Projects
From concept to launch.
A design that fits your needs, budget and brand. We will get you in a site that loads quickly and is easy to update.
View Previous Projects

My Process.
For any project I prefer to start with a discovery phase.
Then on to making wireframes, moodboards and sitemaps. Next is the design phase where we put those elements together. Development and launch and training follow!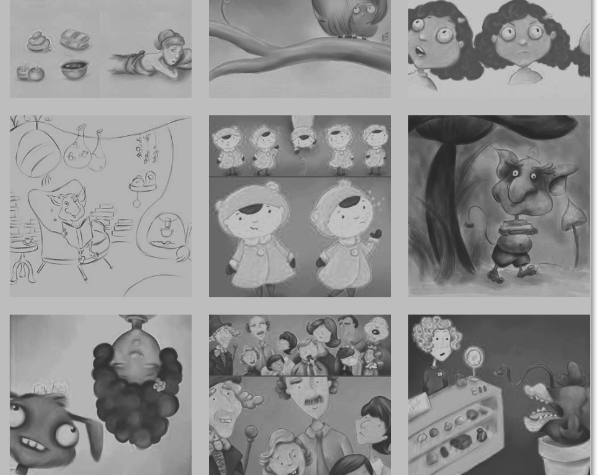 Connect with me
on instagram.
I update my instagram account almost daily with in progress and experimental work. So come stalk me over there.
Let's Be Social